Privacy
Concerned about privacy?  

MONI-07B ("Website") and MONI-07B.SPACE LLC ("We", "Us") only stores data you have willingly provided by subscribing to the Website or contacting MONI-07B. Users may always refuse to supply personal identification information and visit the Website anonymously. However, this may prevent you from enjoying the full functionality and content from the Website and the services We offer.
MONI-07B has made an effort to purchase advanced domain protection from malware and cyber-attacks through the GoDaddy domain provider. Furthermore, We strive to adopt privacy-friendly and industry-standard safe collection, storage, and processing practices and appropriate security measures to protect against the unauthorized access, alteration, disclosure, or destruction of your personal information, including any contact details, username, transactional information, and any other data stored or inputted on our Website.
---
Use of Information
We may use your limited personal information in the following ways:
To ensure that content from the Website is presented in the most effective manner;
To provide you with service information, products, or services that you may request from us or otherwise engage us for;
To provide you with updates, offers, and promotions that we believe may be relevant or interesting to you;
To enable access and participation to the Website's full features, including any interactive features;
To contact and notify you about any changes in our services or any details regarding any account you have with us;
In the case where it may be necessary to comply with a requirement of any law enforcement agencies;
Processing orders and subscriptions (if applicable);
Website administration and handling;
---
Non-Personal Information
When you visit the website anonymously, there are no visitor analytics in-place. So we do not collect identification information about the type of device, name of browser, and operating system. We may collect non-personal and anonymous information whenever you interact with Us as a paid subscribers. Such identification information may include your geographic location, frequency of login, and frequency of opening and reading newsletter emails.
---
Third-Party Processing
We do not advertise, entertain sponsored content, or participate in any affiliate marketing programs.
We will keep your information confidential except where disclosure is required or permitted by law. We will endeavor never to disclose your information to third parties. However, we may use a third party to process your payment information. In such instances, we strive only to use trusted and established third-party providers for any data or information processing.
Additionally, MONI-07B may contain links to other websites operated by third parties and it does not control or monitor the privacy practices or performance of websites operated by others. MONI-07B will never share or sell any personal information with the intention to commercialize your personal data.
Payment processing and credit card information are managed independently and entirely through Stripe. Stripe is an independent online payment platform. Therefore, it is entirely the responsibility of Website visitors and subscribers to ensure they are familiar with Stripe's Privacy Policy.
Bitcoin payment processing is managed independently and entirely through OpenNode's Privacy Policy.
---
Lawful Disclosure

MONI-07B may fully co-operate with any law enforcement authorities or court order requesting or directing the same to disclose the identity or locate anyone posting any content in breach of any terms or otherwise.
---
Cookie Policy and User Analytics
Cookies are required to use the Ghost.org service to record current session information but these are NOT permanent cookies. A "cookie" is a small file containing your preferences sent to your browser and sent back by your browser each time your browser accesses the Ghost.org server. This differentiates you from other visitors purely to facilitate your user experience. Cookies do not gather any personal information from our Website or visitors.
You may read further how Ghost.org complies with the General Data Privacy Regulation ("GDPR") in the latter's Privacy Policy.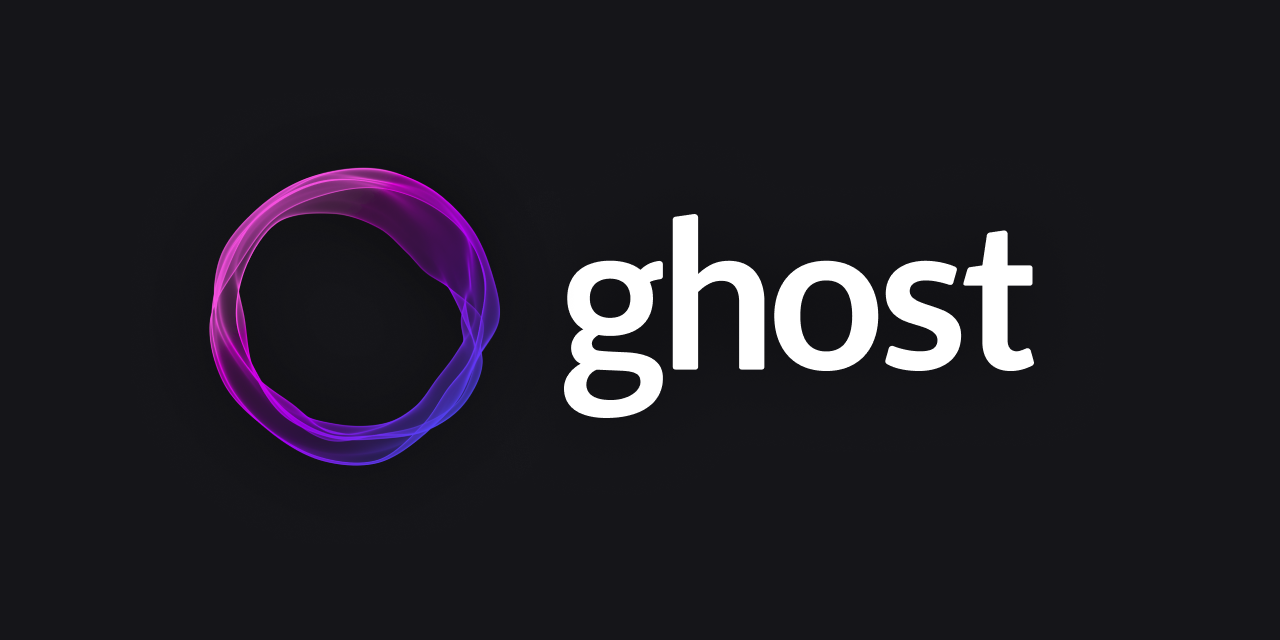 ---
Right to Be Forgotten
Your information is held for as long as is considered necessary for the fulfillment of services or contract/s you may be involved in with MONI-07B. Kindly note that payment and credit card details may be stored electronically by trusted third-party providers. Your records are held for as long as is necessary for the purpose for which they were collected. Clients have the right to exercise their "right to be forgotten". Within a month of receiving a written request, all client records about the individual who put forward the request shall be erased unless this would be contrary to law or in frustration of contractual obligations. Clients can request access to their records at any time by making a verbal or written request.
Users may unsubscribe from our emails and Website subscription at any time. If, for some reason, users choose to unsubscribe at any time without written intent to resubscribe, account information shall be purged from the database records within a period of 30 - 60 days.All contacts on our email list reserve the right to request this Privacy Policy at any time. We strive to keep all online practices fully in line with international GDPR to the extent of its application at the time of reading; should you suspect any policy or conduct violates this policy, you are urged to contact us immediately. We may opt to use a trusted third-party email provider. In the case of a third-party email provider, kindly note it is your responsibility you ensure you are fully versed with such third party's privacy policy.
---
If you are a resident of the European Economic Area and believe We process your information in scope of the General Data Protection Regulation (GDPR), you may direct your questions or complaints to the Office of the Data Protection Commissioner.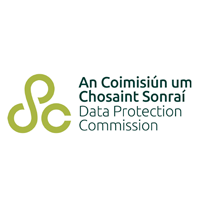 If you are a resident of the UK, you may direct your questions or concerns to the UK Information Commissioner's Office.
---
Acceptance of Policy
By using this Website, you signify your acceptance of this policy. Your continued use following the posting of changes to this policy will be deemed your acceptance of those changes. If you do not fully understand or agree to this policy, reach out for support or do not use the Website.
This privacy policy may be updated from time to time without prior notification. Any rights not expressly mentioned herein are reserved by MONI-07B. This Privacy Statement was last revised on December 2021.