Reflections on Our Sustainability in Space
Space will increasingly demand us to extend beyond our limits and comfort zones. I wonder how humans and machines will evolve together?
Samson Williams and I discussed at length some of the shifting alliances and new power geographic blocks in the global space industry. Space agencies, countries, and companies in India, China, Latin America, and Africa increasingly leverage the power of networks at home and abroad so that emerging talent capitalizes on global value supply chains. It's rare to find the opportunity these days to discuss the space economy along with some of the more provocative aspects of our sustainability in space.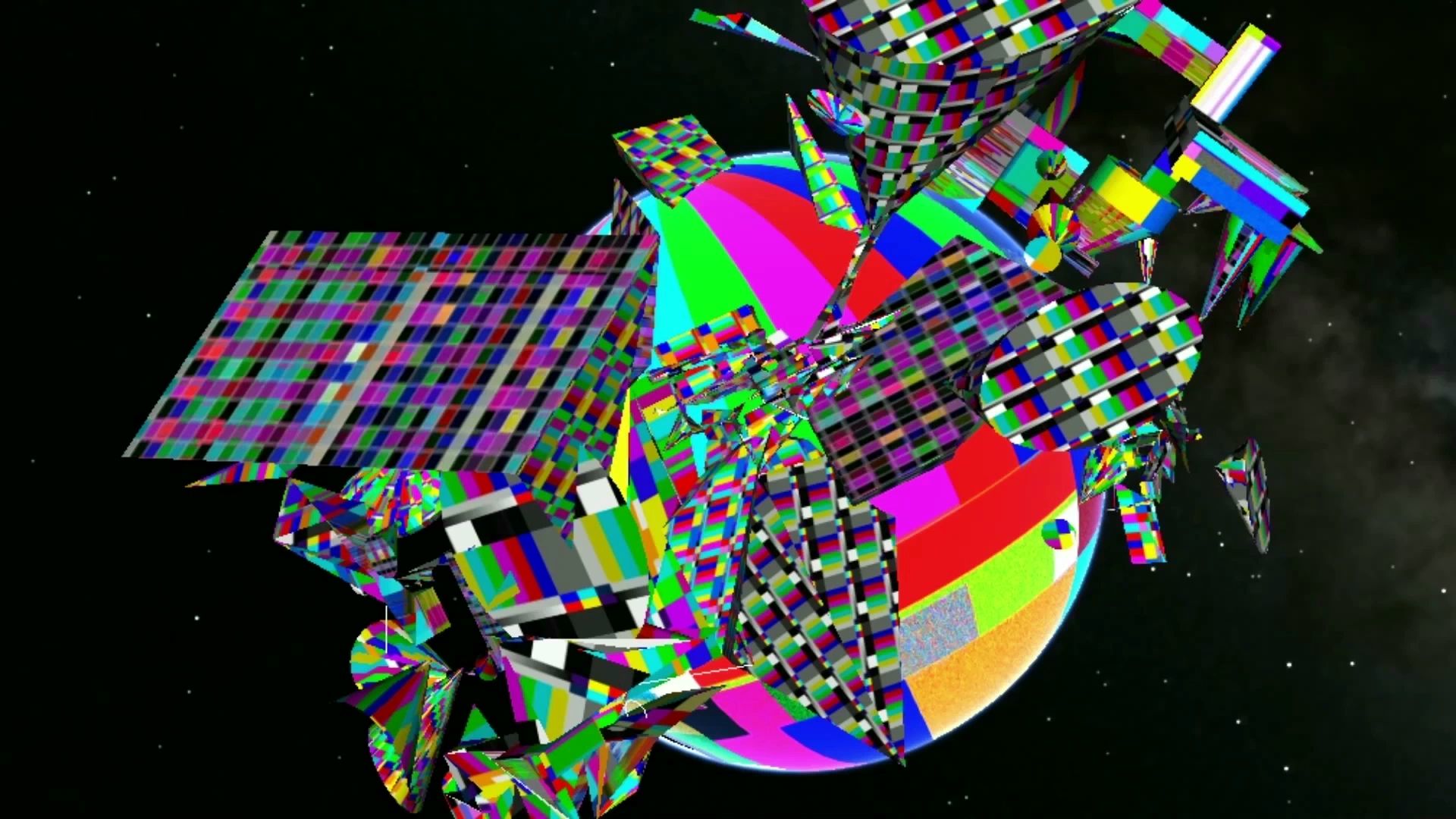 Samson dives deep into the psychological and innately human components of the space industry. Among his many entrepreneurial endeavors, his anthropology and disaster management background offers fresh perspectives.