The Learning Mindset Needed for Future Jobs in Space
The pace and breadth of the space economy will depend on our capacity to learn and innovate.
How do you prepare for future jobs in space? I have reflected on this upcoming scenario by explaining the importance of working well with advanced automation and robots. Robots allow us to transcend our current physiological limitations. We cannot withstand dangers like our robotic partners, so an essential part of our future in space will be knowing how to work well with robots.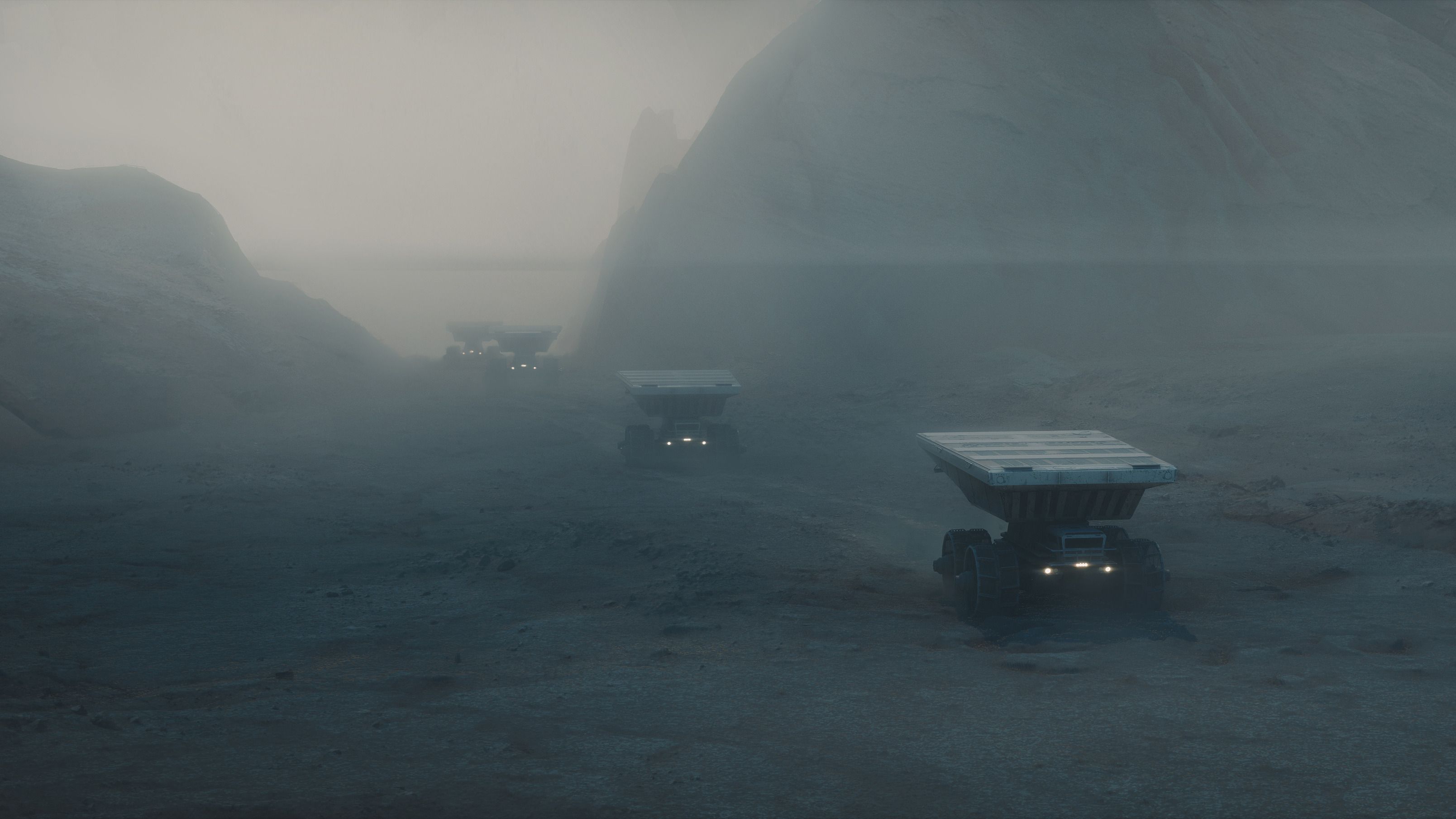 Technologists and futurists often advance the concept of adopting a newbie mindset that favors a constant "becoming". I believe this state is especially acute in the space industry. The challenges ahead will increase in complexity as our goals become more ambitious and our dreams get bolder.